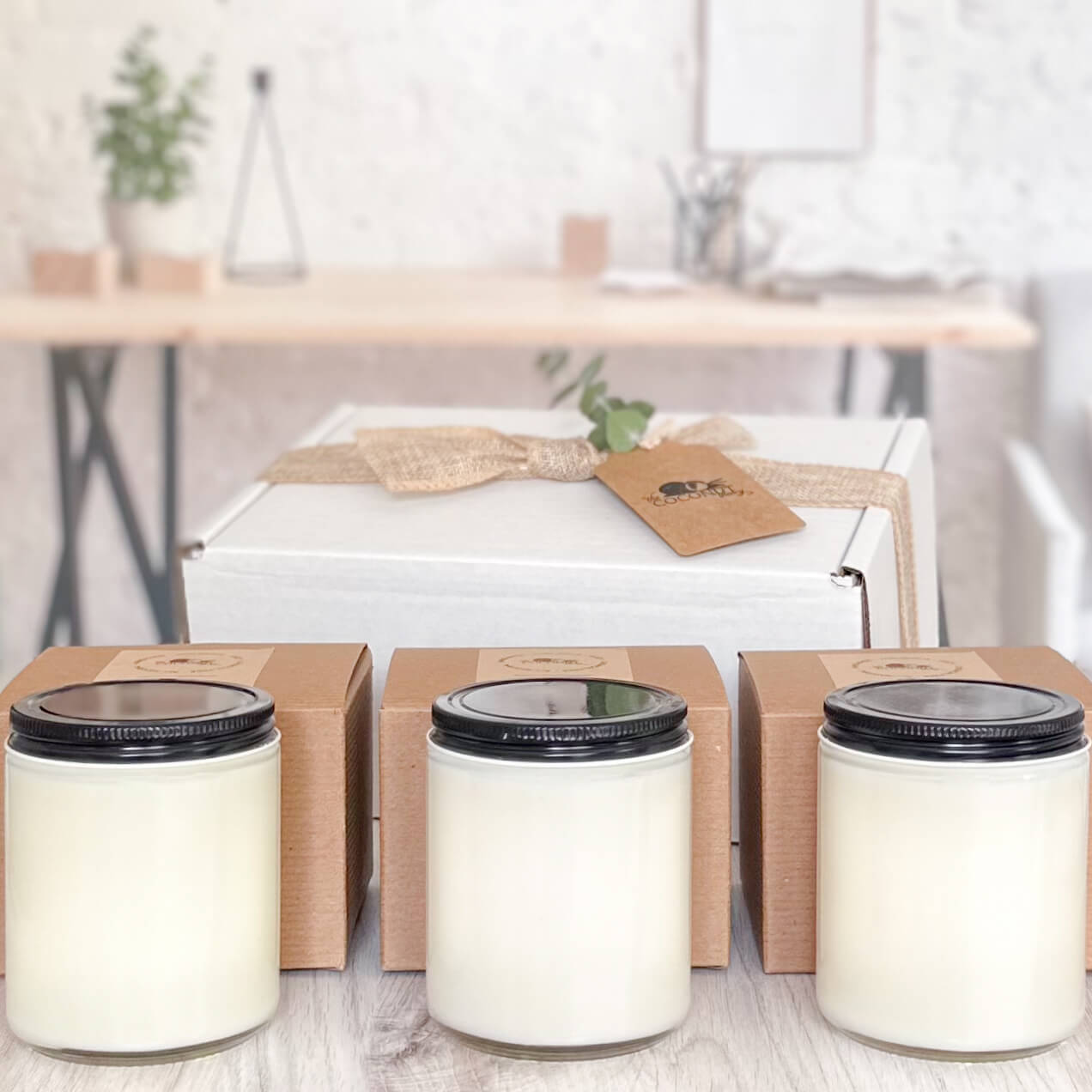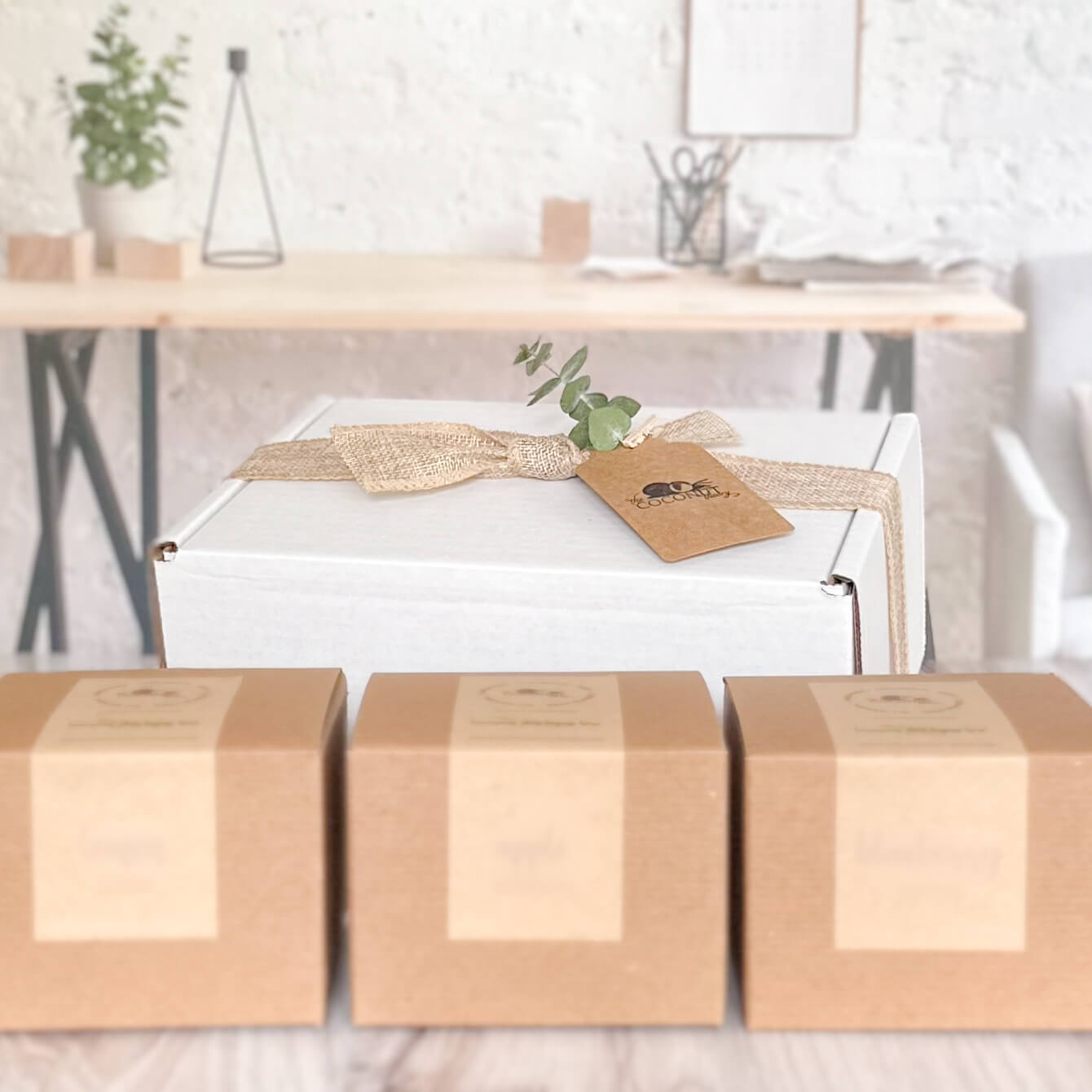 Candle Club Subscription ~ Classic
Our Candle Club is a luxurious subscription box featuring hand-poured, small batch candles, carefully crafted with the finest ingredients for a truly indulgent ambience. Every quarter, as a Candle Club subscriber, you will receive three candles shipped right to your door. No need to worry about delivery fees, it's included in the subscription! This array of exclusive, carefully selected candles are sure to add a warm and relaxing atmosphere to any home.
Enjoy three luxury aromas each quarter ~
(1) Seasonal Candle - You'll want your space filled with a wonderful seasonal fragrance 
(1) Candle Club Exclusive Candle - This is only available to you, a subscription member
(1) Future Release Candle - You'll always be the first to know about new scents that we are launching
All Candle Club subscriptions start to ship on the first day of the seasonal quarter. 
Spring - March 1st
Summer - June 1st
Fall - September 1st
Winter - December 1st
100% soy wax | Always Phthalate and Paraben Free
Burn Time 40+ hours

Never leave your candle unattended, keep away from drafts and burn on a level fire-resistant surface. Do not burn your candle for longer than 4 hours at one time.

Your soy wax has a memory! A full melt pool will
ensure an even burn for future use and will also release the maximum scent. Failure to do so can result in tunnelling, poor scent throw and poor burn times.